Plant-Based Citronella Oil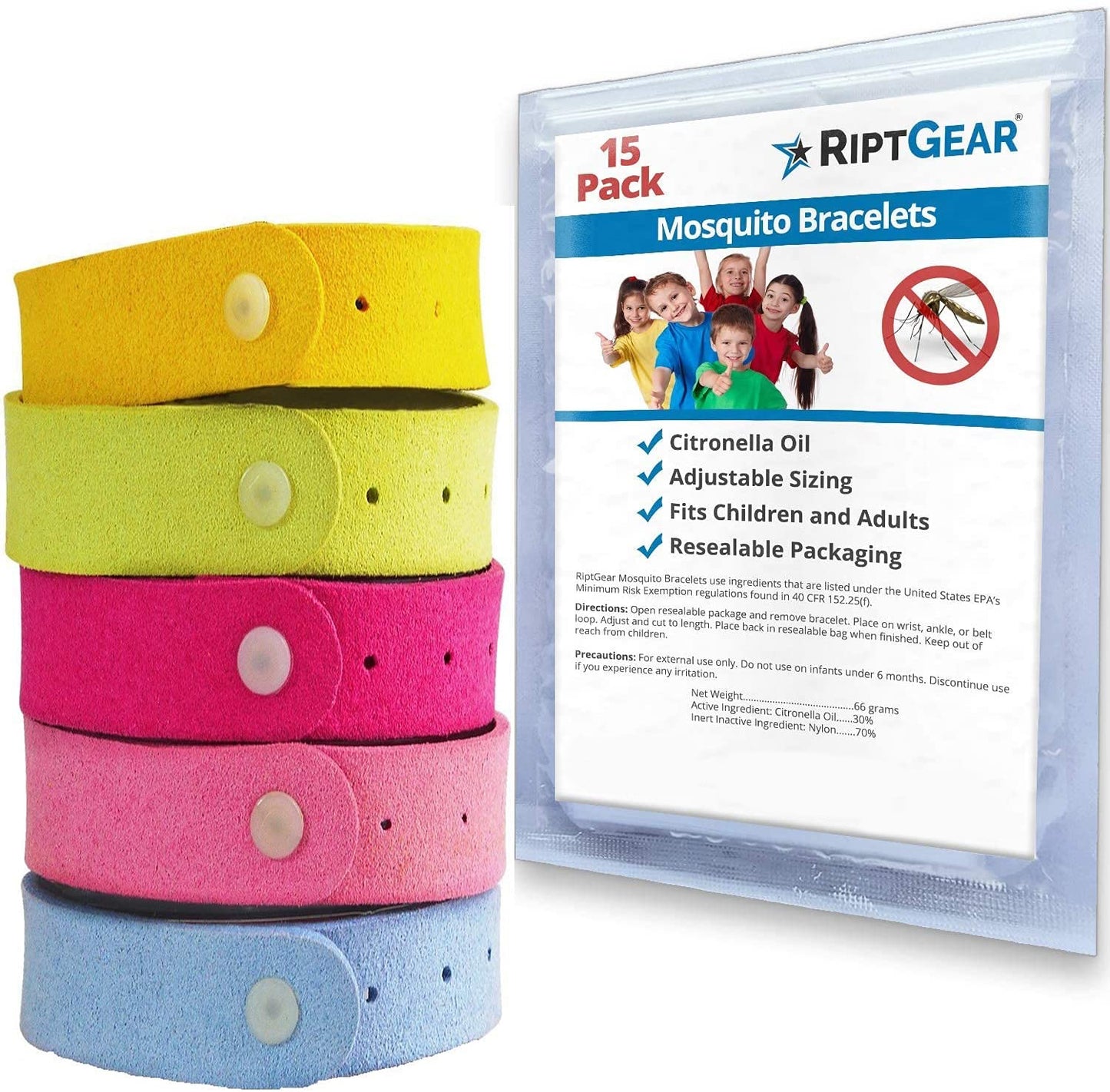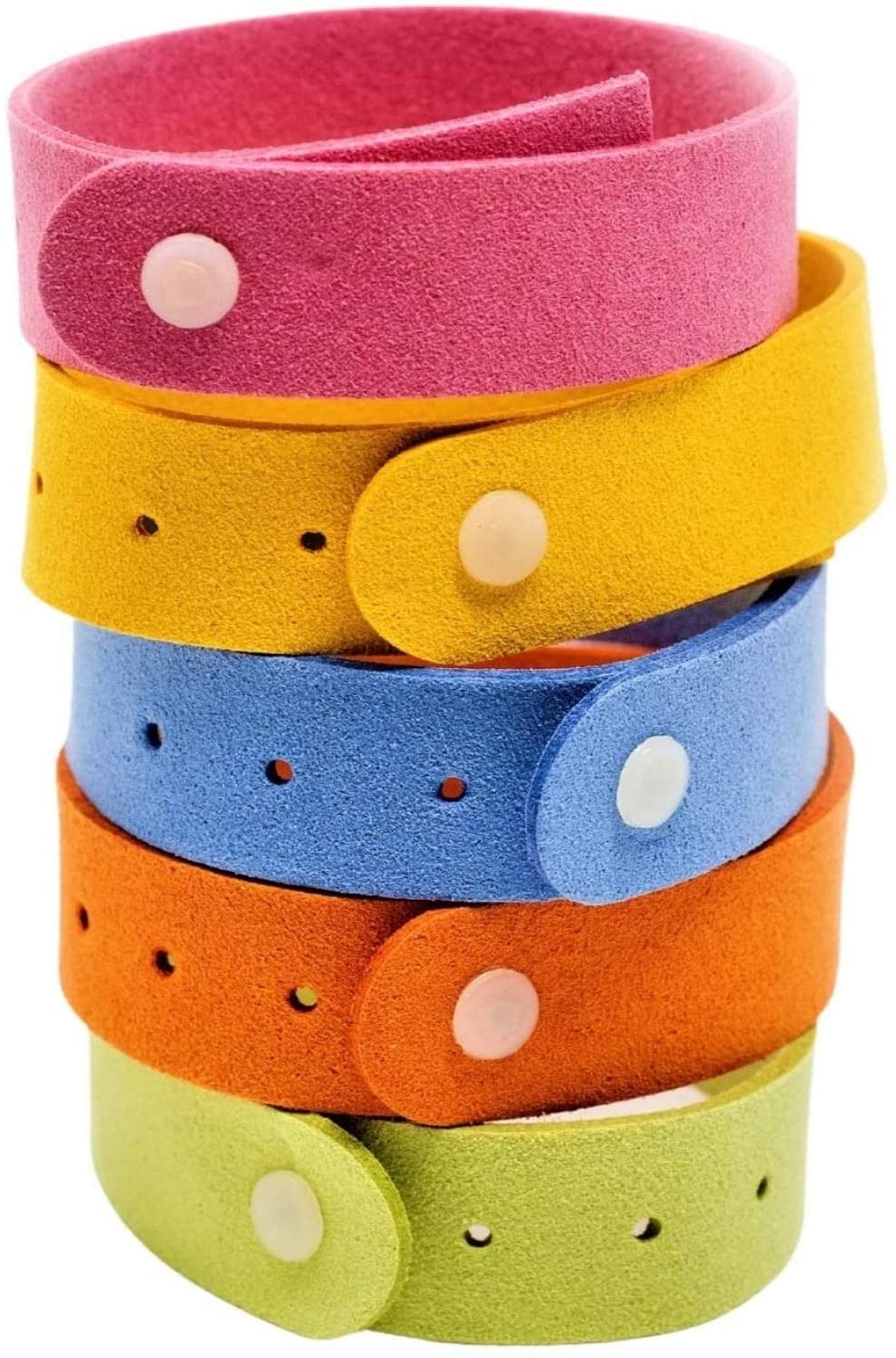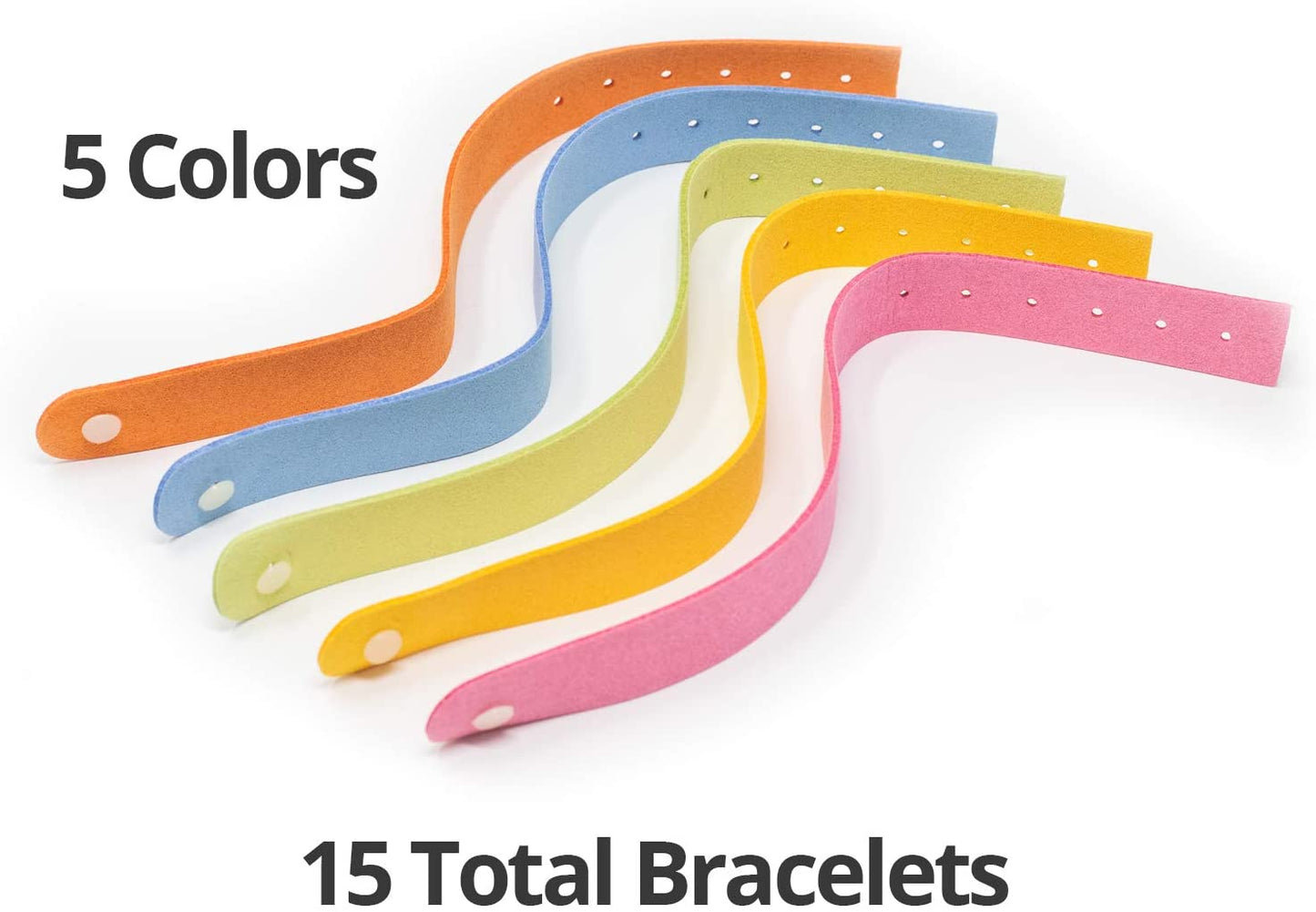 Say Goodbye to Mosquitos!
Designed to mask the carbon dioxide from your breath. This is what mosquitos are attracted to.
The secret lies in the Citronella Bracelet. Infused with Citronella oil, a natural insect repellent, these bracelets act as a powerful deterrent for those pesky mosquitoes.
The Citronella works by masking the scents of carbon dioxide and lactic acid that our bodies naturally produce, confusing the mosquitoes and keeping you off their dinner menu.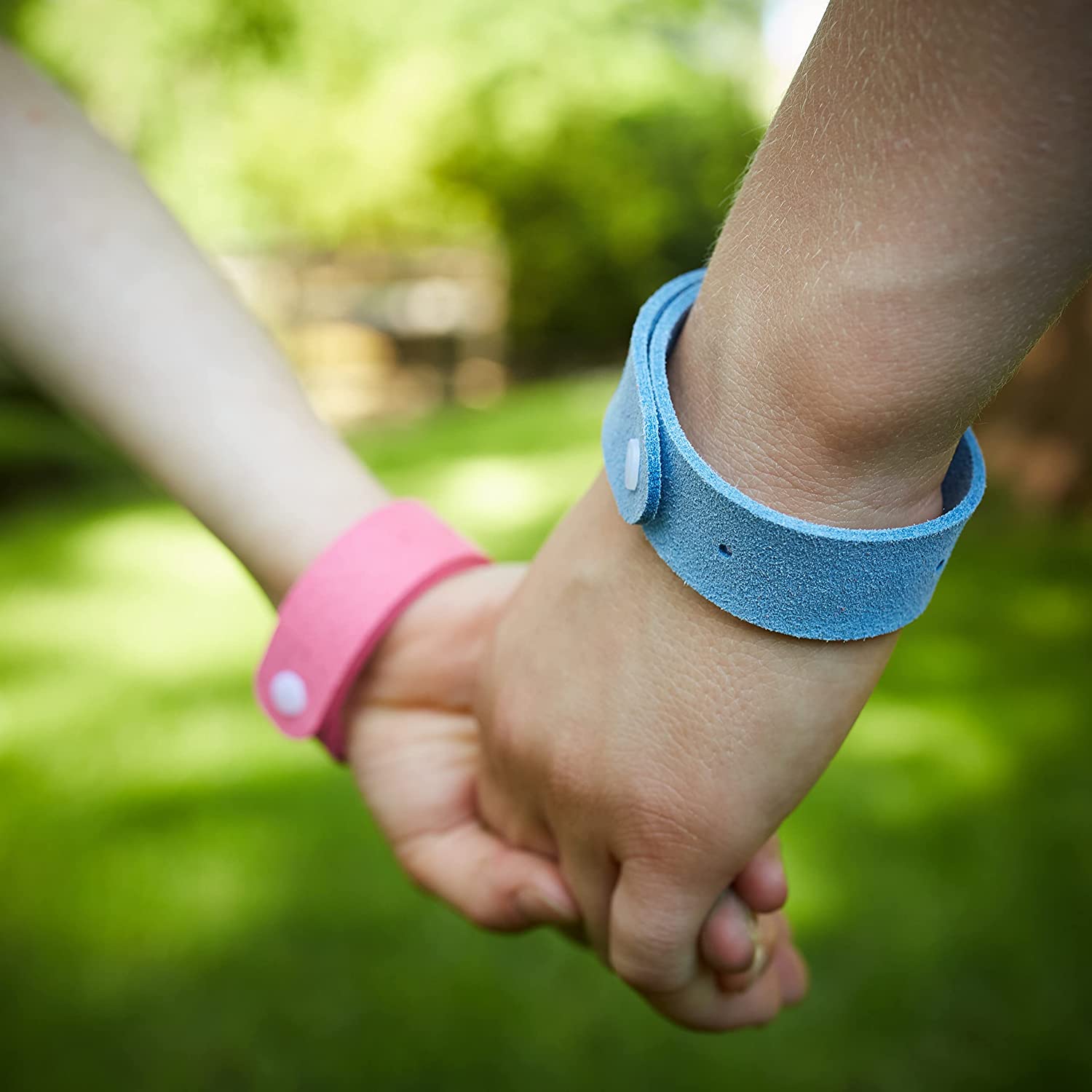 DEET Free Natural Ingredients
No harmful chemicals. Plant-based ingredients. Each bracelet is infused with citronella oil to help keep mosquitos away.
Kids Love Them
Kids love to wear them, they look just like a normal bracelet. They come in a resealable package to ensure they are always fresh, effective, and ready to wear while camping, hiking, or at a picnic.
Celebrating Over One Million Products Sold
With a remarkable track record, RiptGear has earned its stellar reputation through unyielding commitment to customer satisfaction.
Questions & Answers
How many bracelets should I use?

You can use as many bracelts as you want. Most people find it sufficeint to wear just one on an arm. Others find it best to wear one on an arm and another on an ankle.
How long will they last in the package?

They can last for several years if stored in a cool dry place with a tightly sealed package.
How long do they last?

The scent will start to dissipate once the bracelet is removed from the sealed package. Bracelets will last 12 - 24 hrs and sometimes even longer. However, you can put the bracelet back into the original bag and seal it for a longer life.
Can I put them directly on my skin?

Yes. They bracelets are infused with oil and safe to wear directly on the skin.
Are they waterproof?

We do not recommend getting them wet as that could reduce the amount of scent and make them less effective.
Can I wear these if I am pregnant?

The active ingredient is citronella oil. If you are allergic or sensitive to citronella oil then do not use it. Consult your physician. 
Try Us Risk Free
Fast Free Shipping

All products ship from within the USA.

30-Day Trial

Not in love? Full refund according to our Return & Refund Policy.

Easy Returns

Simple return policy for your peace of mind.
Choosing a selection results in a full page refresh.
Opens in a new window.