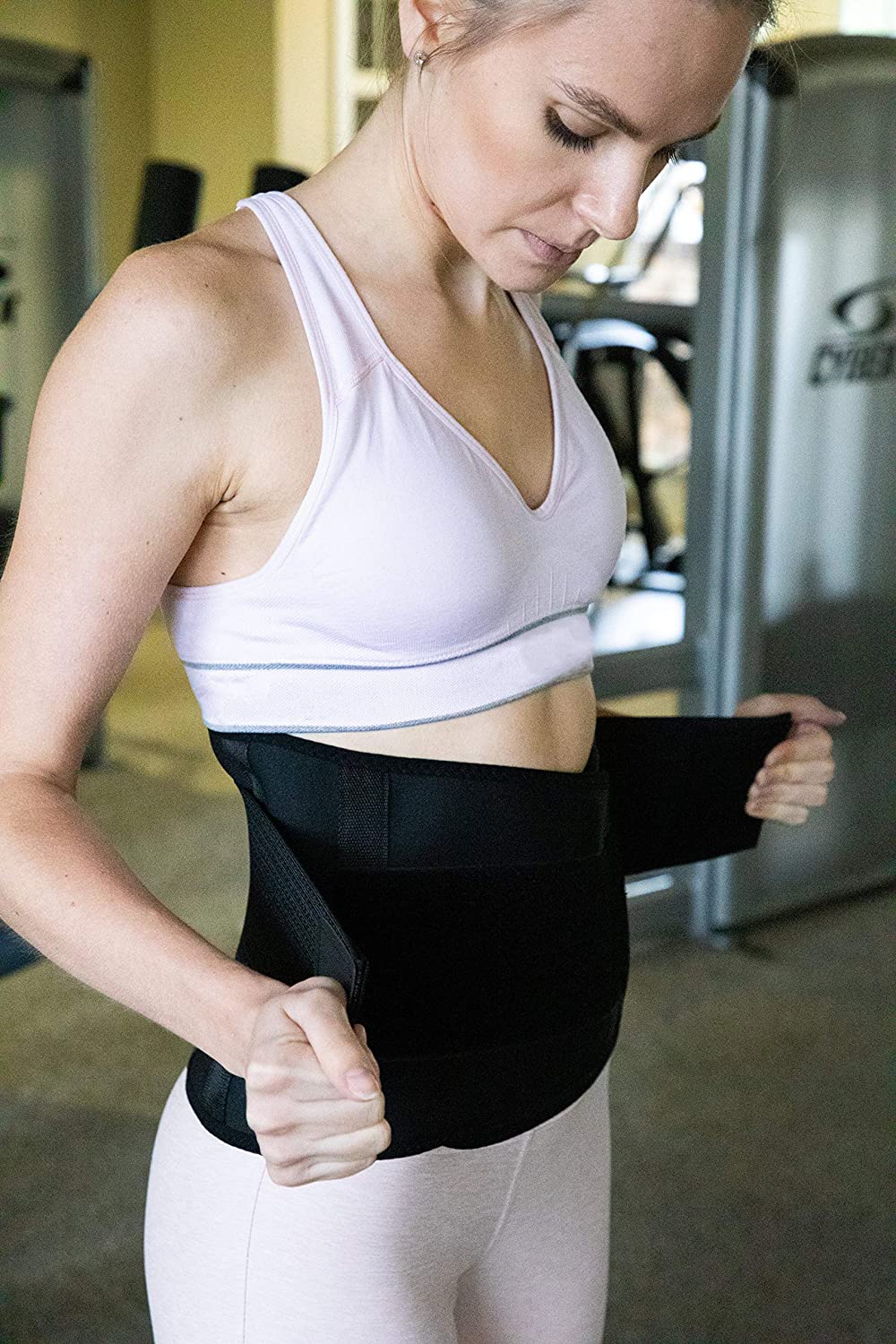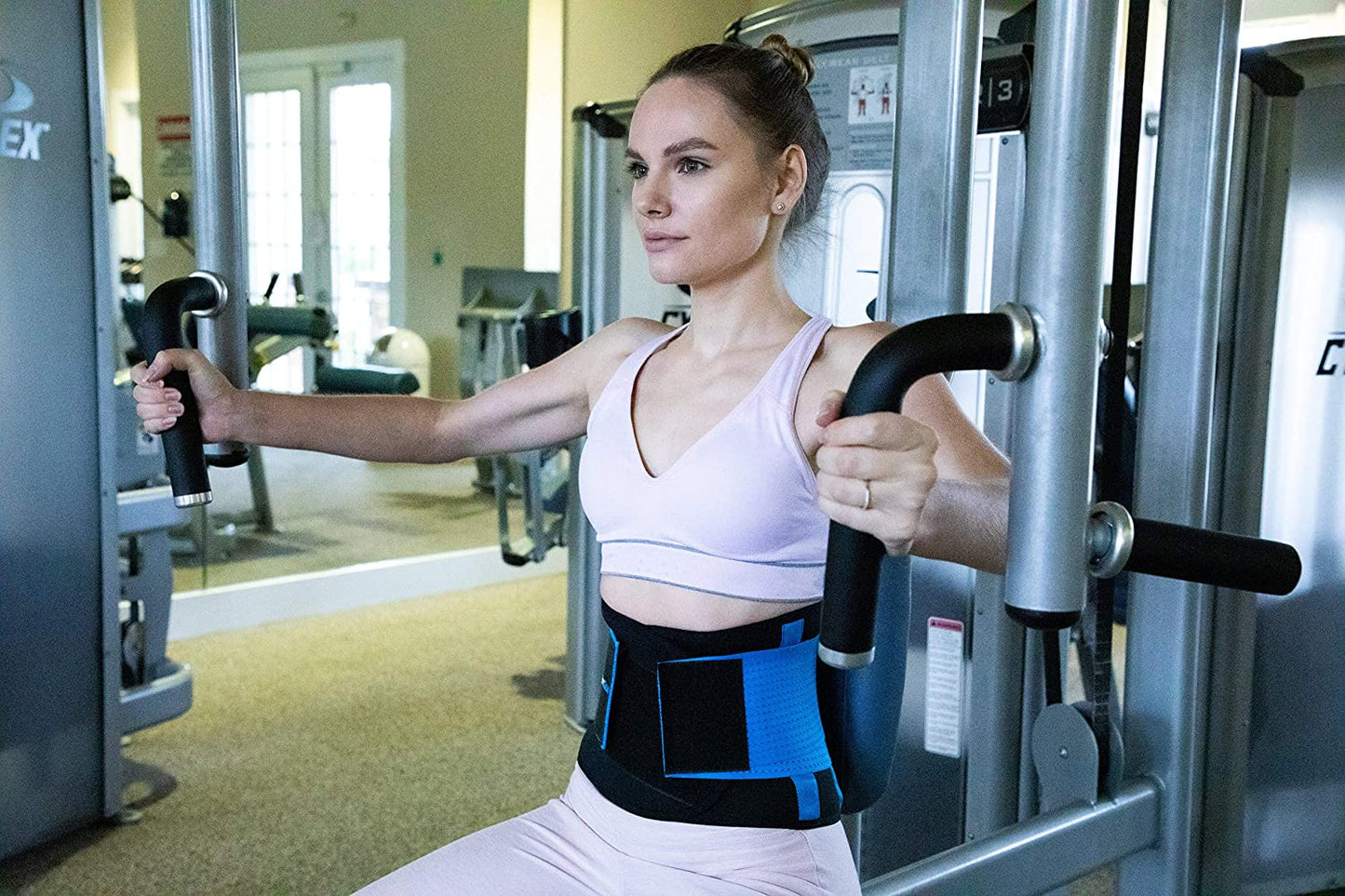 Back Brace Size Chart
Your Back Will Thank You!
Designed to align your spine and help prevent unnecessary movements that further damage the back.
Lower Back Pain Relief
Back braces provide support for the lower back and can help to reduce or eliminate back discomfort.
Alleviate Muscle Tension
Back braces hold your back in the best position, preventing strain while you're sitting and standing. Back braces are perfect to wear while you're at work, exercising, and for a variety of other situations.
Celebrating Over One Million Products Sold
With a remarkable track record, RiptGear has earned its stellar reputation through unyielding commitment to customer satisfaction.
We've Got Answers!
Are there plastic spines or stays in this back brace?

Yes, the spines help the brace maintain its shape and provide support. The photo of the blue back brace shows where the spine stays located.
Where do you take the measurement for the brace?

Measure around the belly button keeping your tape measure taught and level. Then choose the corresponding size that fits your measurements for a perfect fit.
Should you order a size up or a size down?

If you are in-between sizes then you should order the next size up; as the adjustable fasteners will keep it secure.
I stand on my feet for about 14hrs at work, is this brace good for strenuous repetitious work?

The back brace is designed to help support strenuous repetitious work; it balances stability with flexibility. It is very supportive of the upper hip area to the middle back, depending on where you place the brace.
I drive and need a back brace that is comfortable while sitting for extended periods would this work?

Yes, it will serve the purpose very well. We have feedback from customers with severe back degeneration and pain which has allowed them "to walk, sit and drive an hour each way to work tolerably." We recommend that users adjust to find their comfort level.
What should I do if the fasteners stop griping?

Contact us are wecare@riptgear.com. We will work with you to get a replacement sent out.
Can you wear it under a shirt or does it have fasteners that scratch?

It can be worn under a shirt without scratching. We suggest an undershirt or other garment to keep the brace from direct contact with your skin to prolong life and time between cleanings.

Try Us Risk Free
Fast Free Shipping

All products ship from within the USA.

30-Day Trial

Not in love? Full refund according to our Return & Refund Policy.

Easy Returns

Simple return policy for your peace of mind.
Choosing a selection results in a full page refresh.
Opens in a new window.