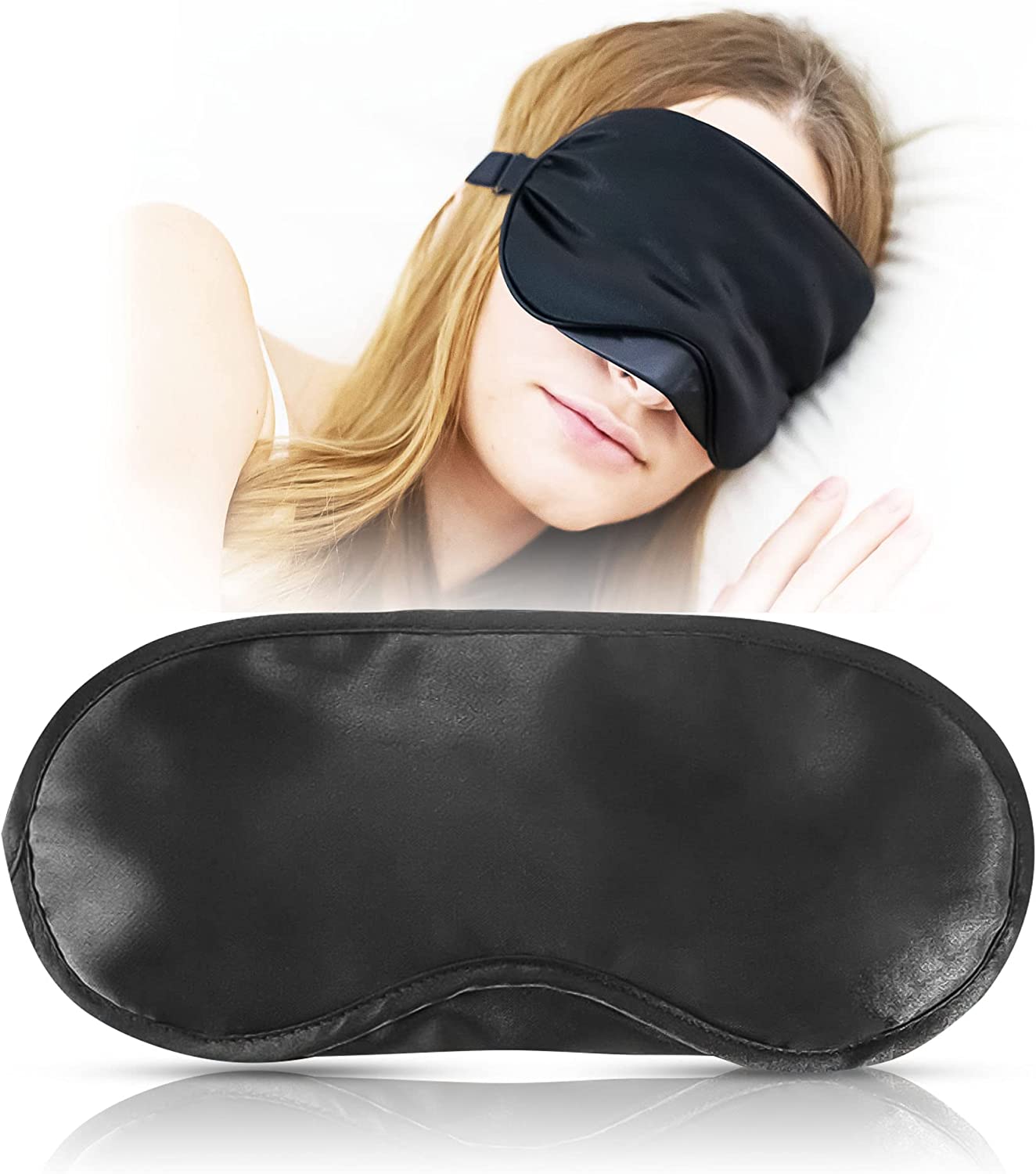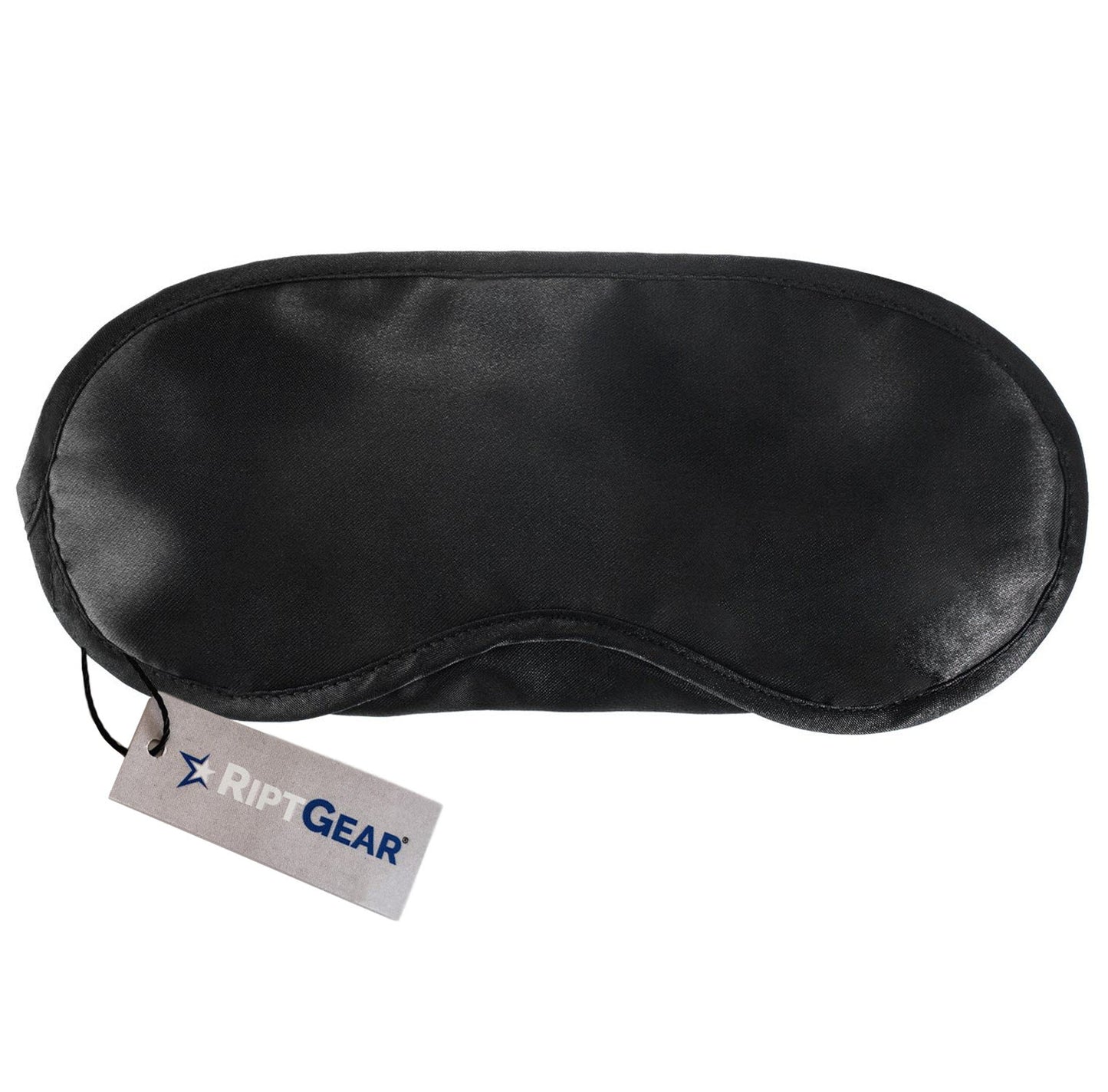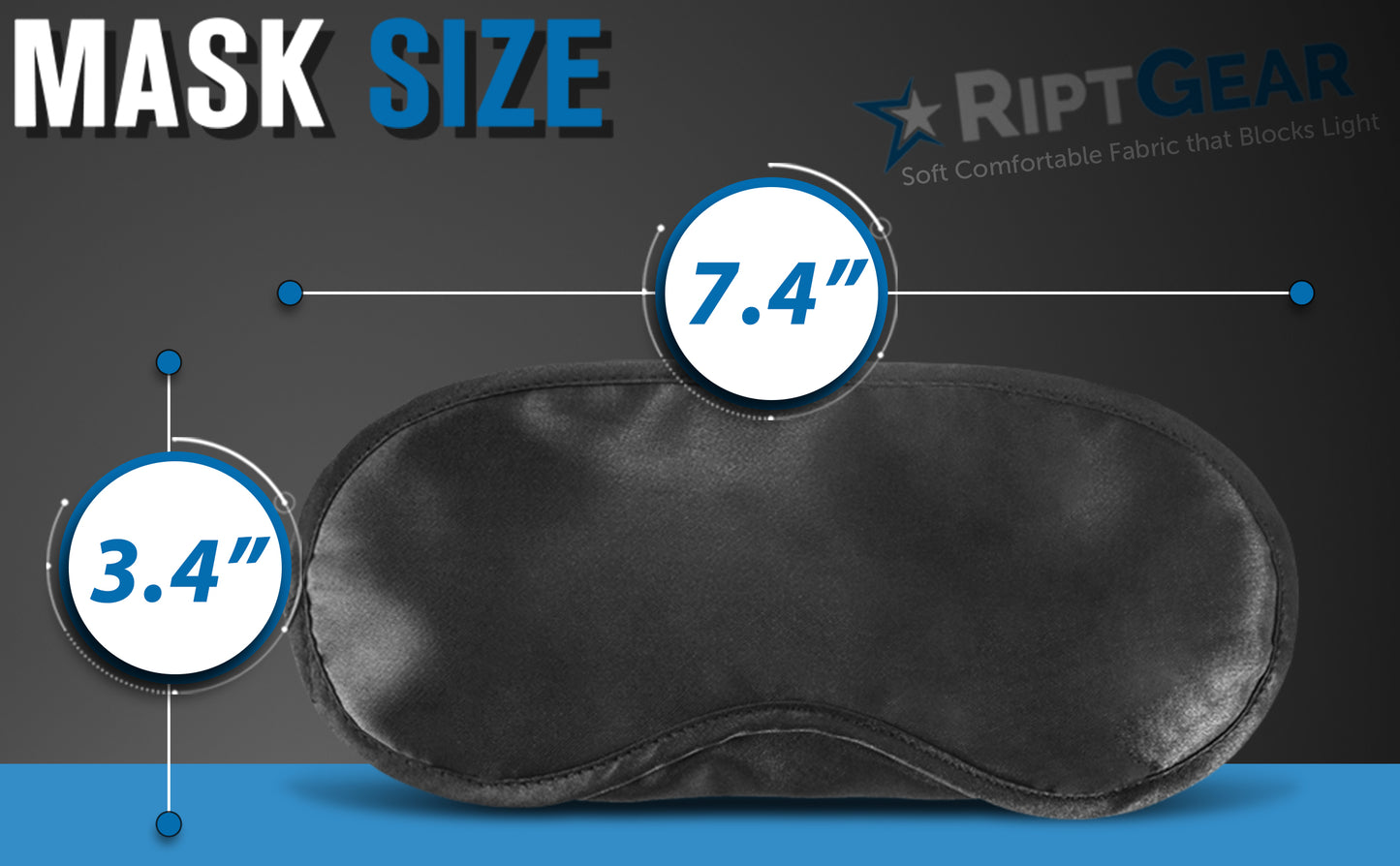 Sleep Mask Size Chart
Your Brain & Body Will Thank You!
Our thoughtfully designed sleep mask features a unique nose pad that is designed to block light. The mask is perfect for people who sleep during the day or for migraine sufferers that need complete darkness to recover.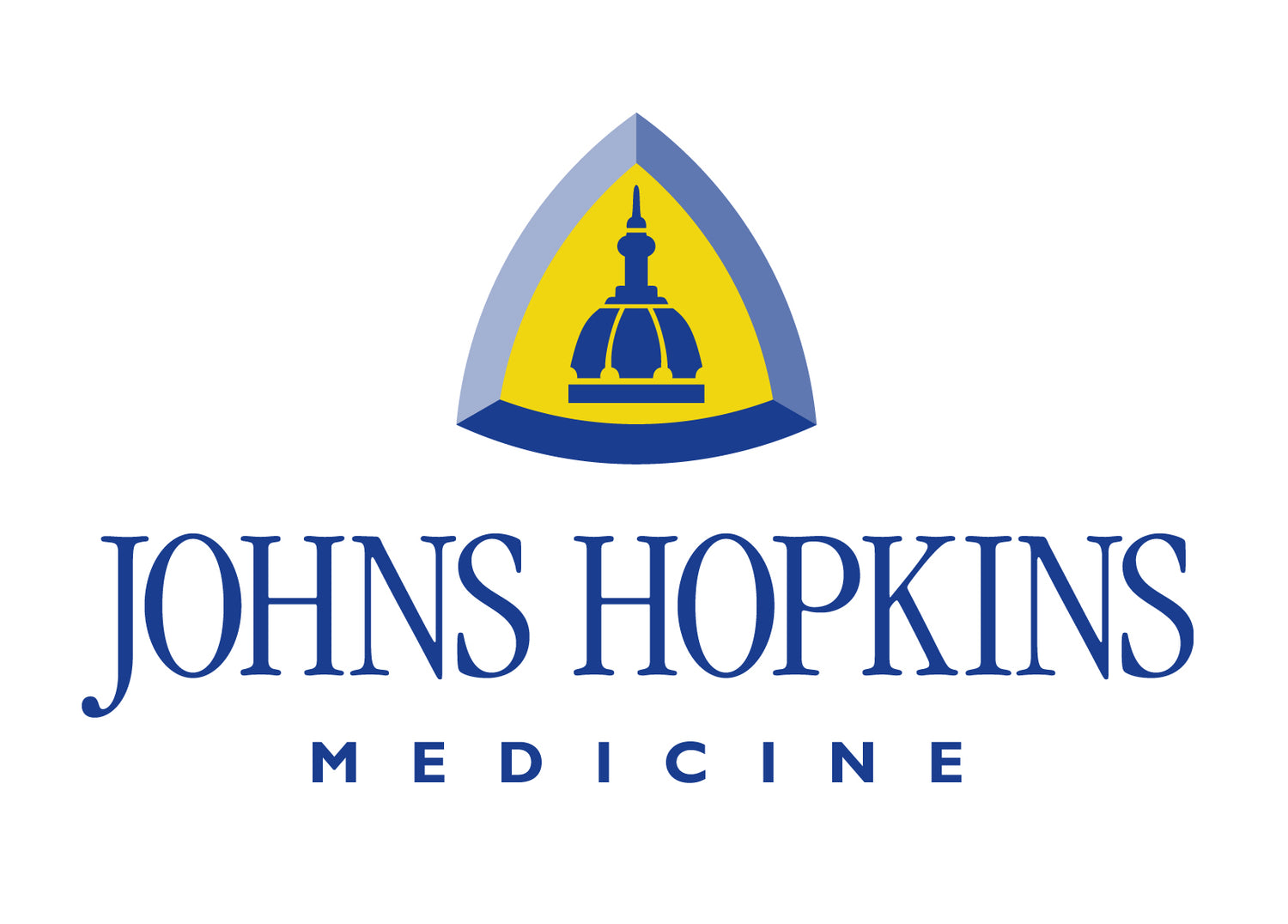 "When people don't get enough sleep, their health risks rise. Symptoms of depression, seizures, high blood pressure and migraines worsen. Immunity is compromised, increasing the likelihood of illness and infection."
-Johns Hopkins Medicine
Why A Sleep Mask Works
Circadian rhythms are controlled by a biological clock located in the brain. One key function of this clock is responding to light cues, ramping up production of the hormone melatonin at night, then switching it off when it senses light.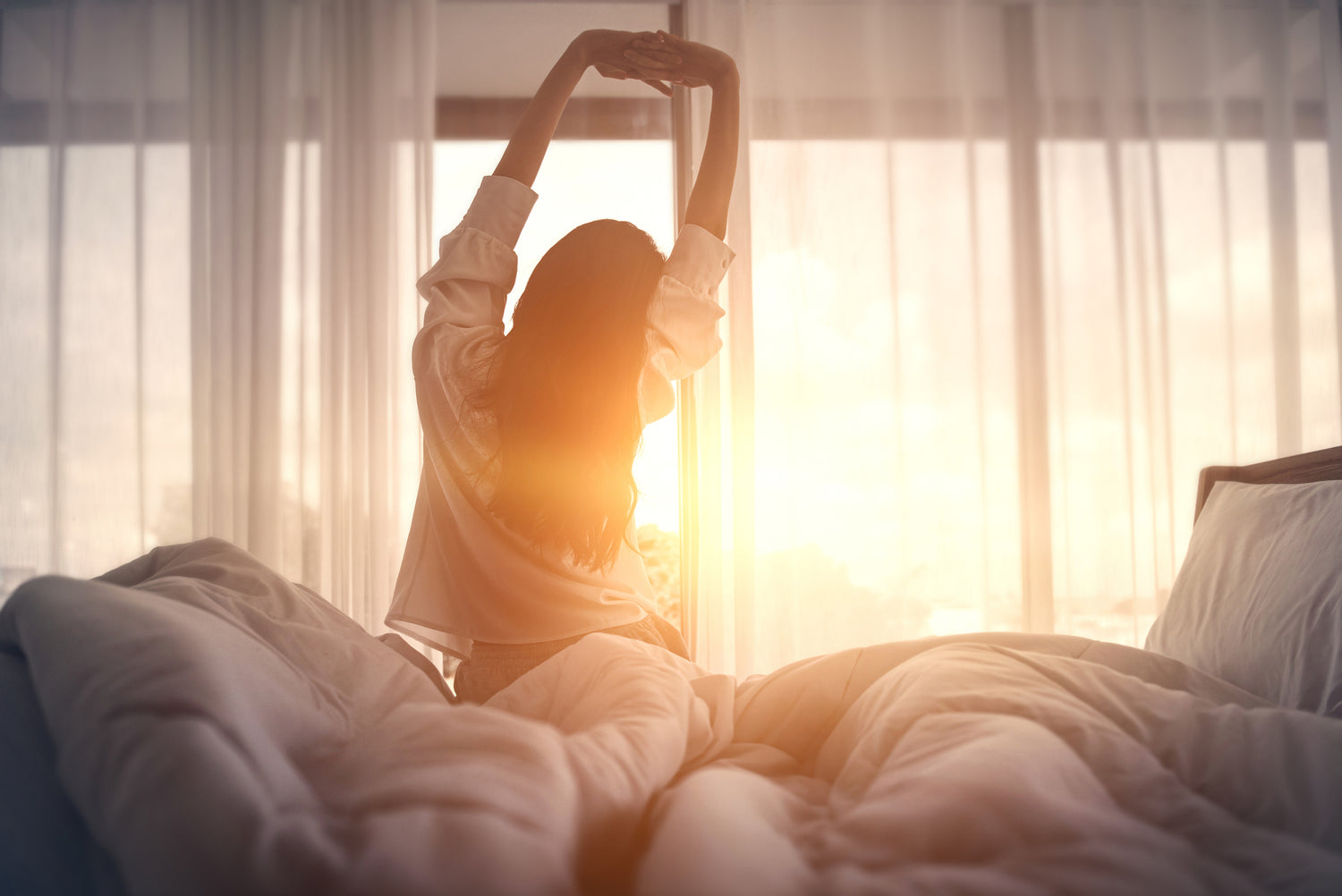 Why Good Sleep Matters
Sleep...plays a role in metabolism: Even one night of missed sleep can create a prediabetic state in an otherwise healthy person. "There are many important connections between health and sleep," says Dr. Mark Wu, M.D., Ph.D.
Celebrating Over One Million Products Sold
With a remarkable track record, RiptGear has earned its stellar reputation through unyielding commitment to customer satisfaction.
We've Got Answers!
The description says easy to clean. Does that mean it can go in the washer?

No, it's supposed to be hand washed with a mild detergent in cold water. Please allow the sleeping mask to air dry. Do NOT put it in the dryer.

Does it fit when using a cpap?

It really depends on the continuous positive airway pressure machines mask. The nose flap on this mask to help keep out additional light is thin and doesn't hang too far down so it shouldn't interfere with most masks.
Does it hurt the top of your ears?

Sleep masks are very soft and comfortable and the strap that goes around your head is also soft and adjustable so it is never uncomfortable.
What fabric us the mask made from?

Sleep masks are made with 100% natural mulberry silk floss on both sides and there is a small percentage of cotton. The stitching is so fine you won't feel it on your skin. Only super-soft, super-smooth mulberry silk offers the breathable, cool relaxation of the soothing masks found at the world's premier spas.
Is it comfortable for side sleepers?

We've had reports from side sleepers that don't feel a thing. IN fact many say it is comfortable and stays in place throughout the night.

Try Us Risk Free
Fast Free Shipping

All products ship from within the USA.

30-Day Trial

Not in love? Full refund according to our Return & Refund Policy.

Easy Returns

Simple return policy for your peace of mind.
Choosing a selection results in a full page refresh.
Opens in a new window.