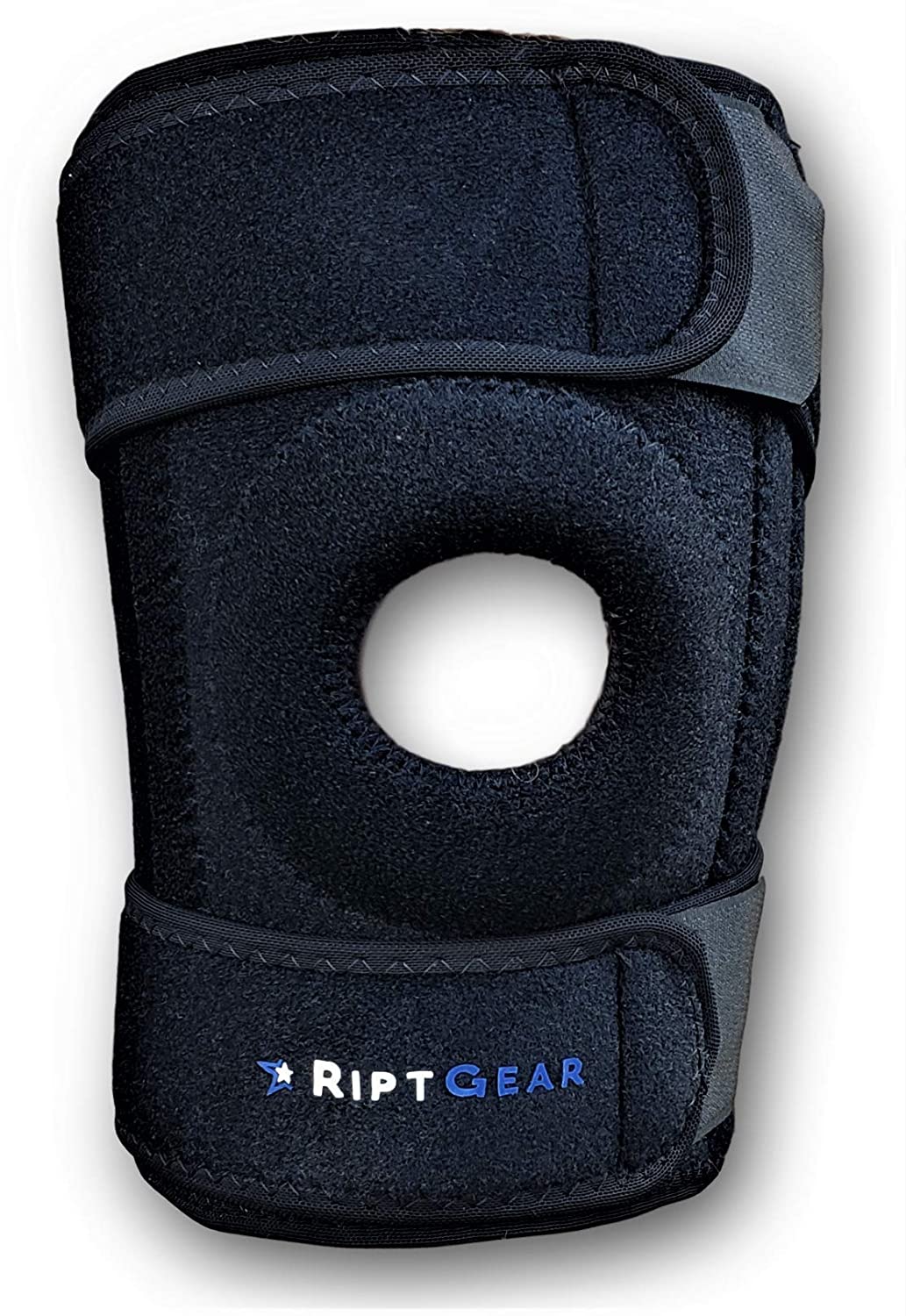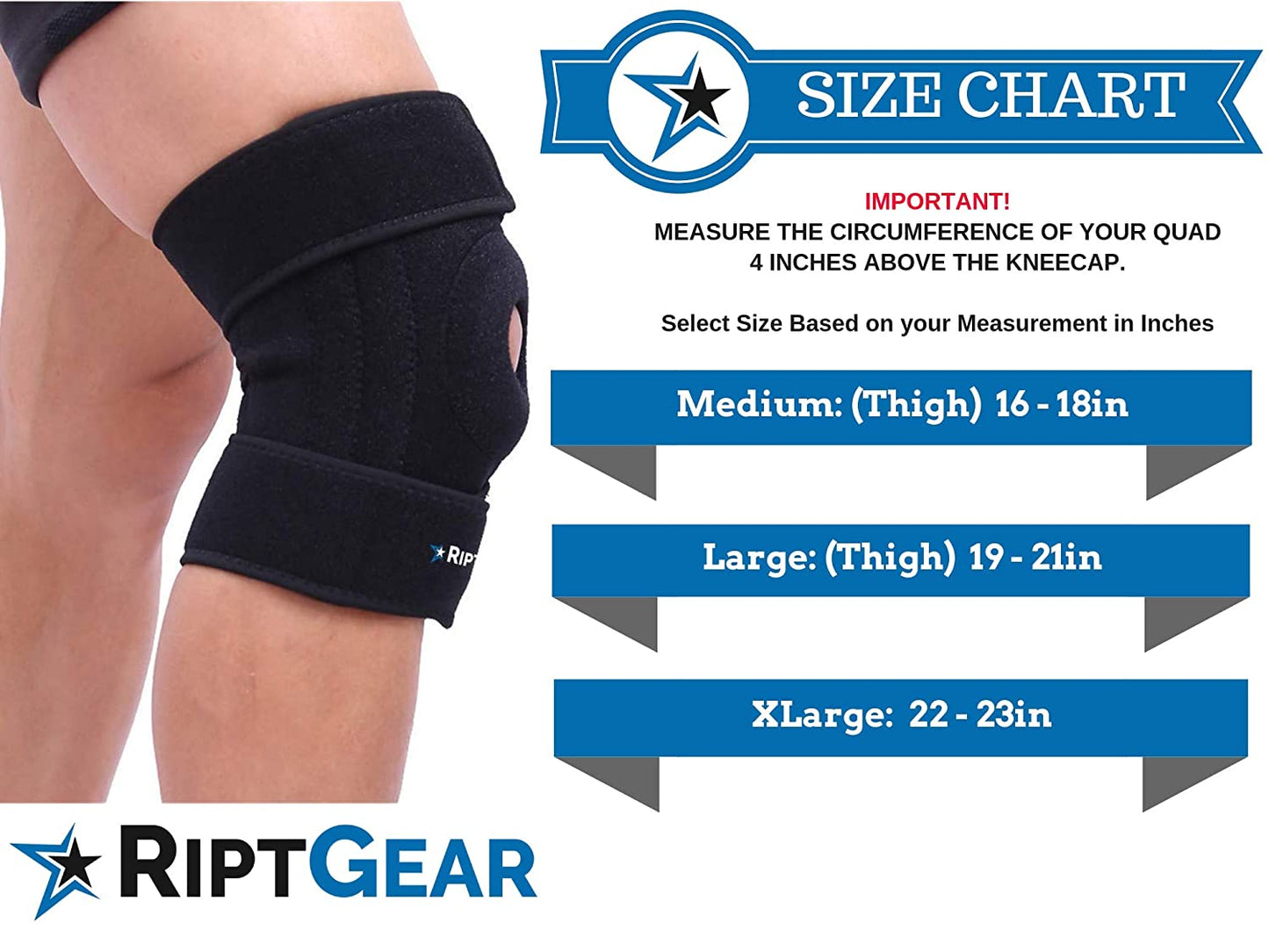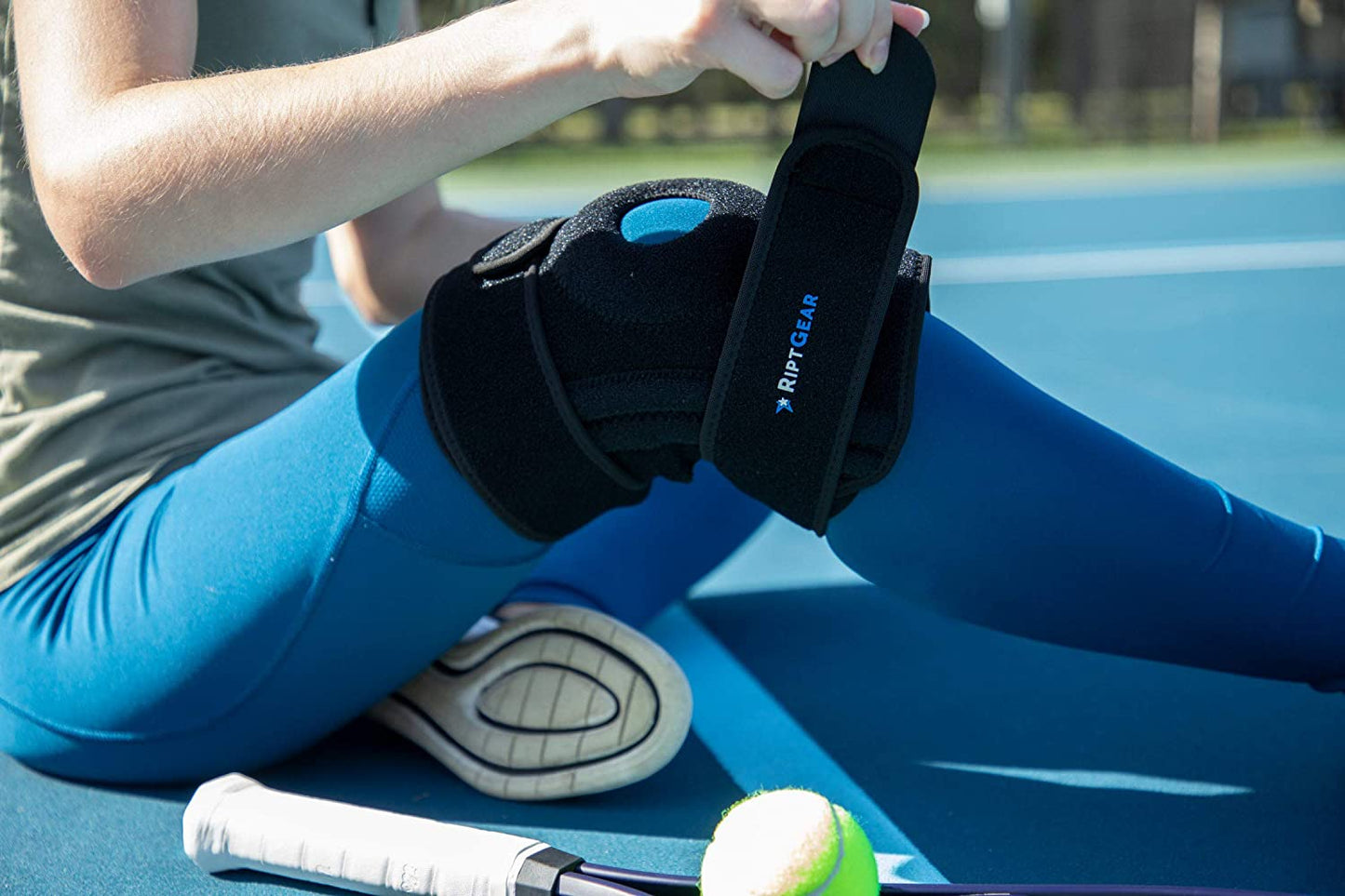 Patella Brace Size Chart
Your Knees Will Thank You!
Designed to help to evenly distribute knee pressure while providing additional kneecap support.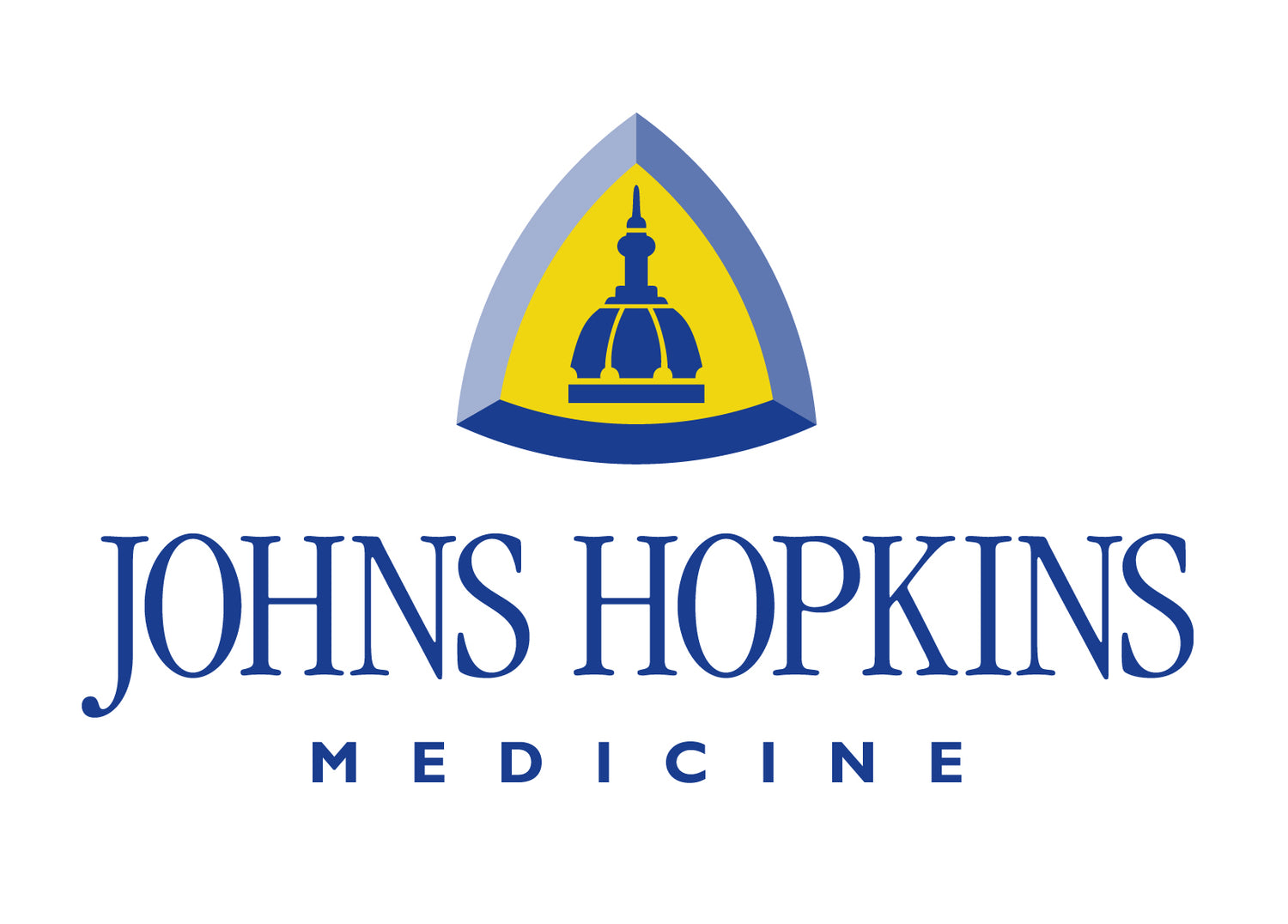 "Initial dislocations are generally managed non-operatively with rest and often a knee brace."
-Johns Hopkins Medicine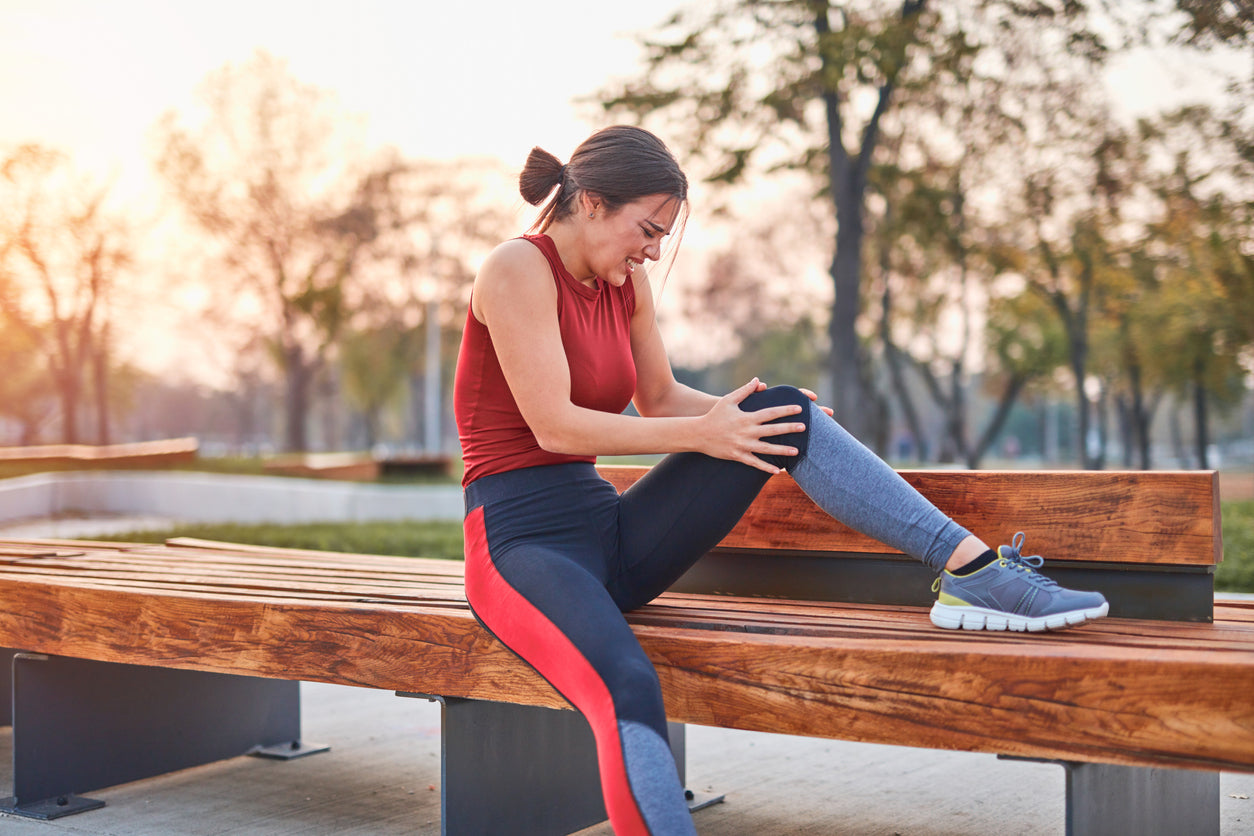 Patella Pain Support
Braces with an open patella allow relief of knee pressure and extra knee cap support with proper movement and tracking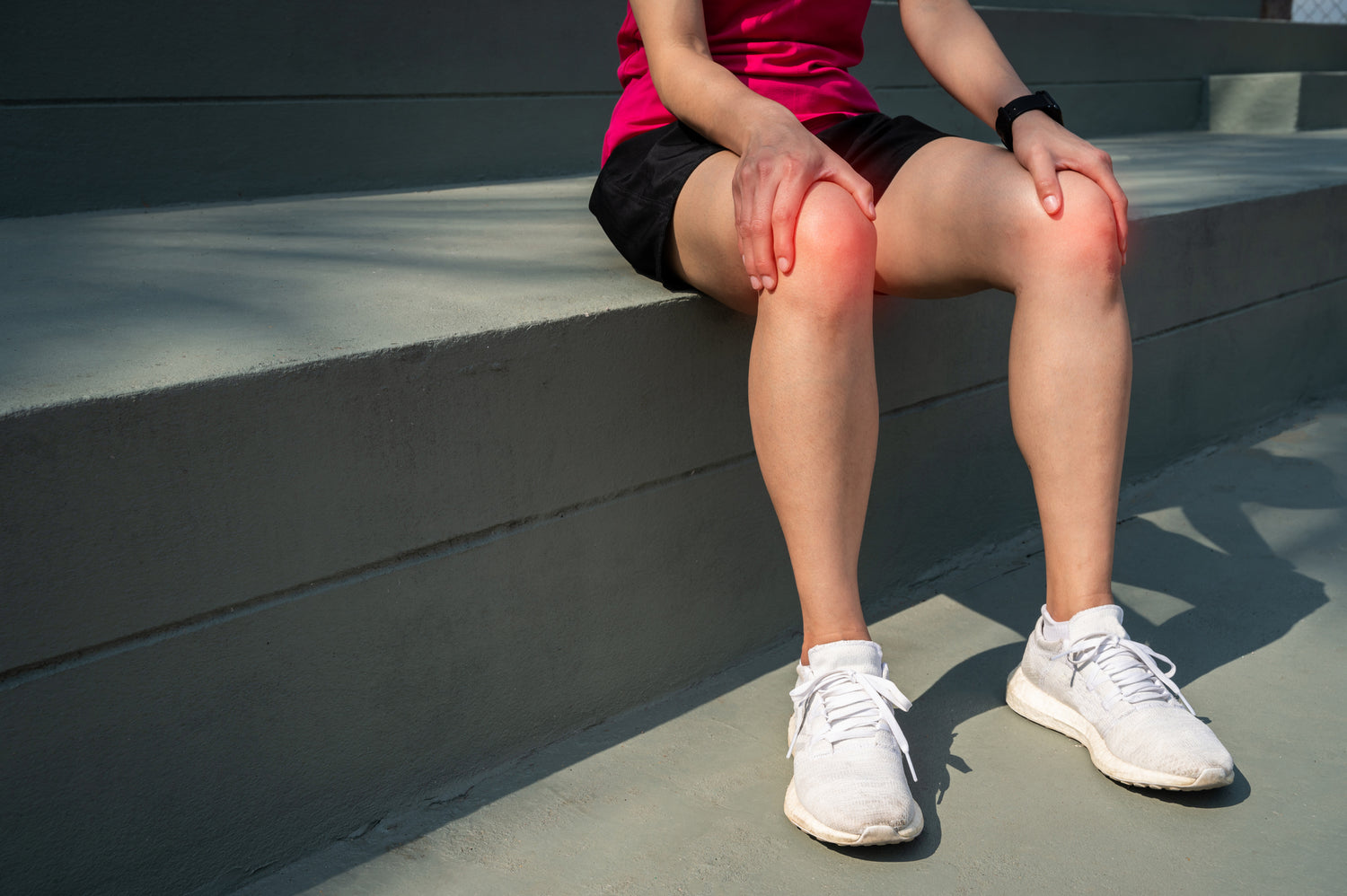 Why a Brace Matters
Patella knee braces may be used to treat misalignment of your patella, tendon swelling, and degenerative conditions.
Celebrating Over One Million Products Sold
With a remarkable track record, RiptGear has earned its stellar reputation through unyielding commitment to customer satisfaction.
We've Got Answers!
Can I use this brace during HIIT classes?

You can use your brace for any activity that has repetitive motions or if you require extra support. Just make sure that it is comfortable and doesn't cause any extra pain.
Can you shower with the brace on?

We do not recommend showering with the brace on. The RiptGear Open Patella Knee Brace should be hand washed in mild detergent and allowed to air dry.
I like to train for marathons and have developed a bad case of "runners knee", Will this brace help me to be able to go on 20+ mile runs?

This knee brace's main design helps provide support and protection for knee injuries, re-occurring knee injuries, and injury prevention through compression and stabilizing the injured area. We offer a knee compression sleeve that is more adequate for walking or running as it provides more flexibility.
Does this have any metal in it?

The patella knee brace does not have metal stabilizers on either side.
Is this brace good for working outside?

Yes, these knee braces are designed to provide stability for repetitive motions inside or outside. Whether you are resting, walking, at the gym, or playing sports our knee braces will provide you with the support you need to accomplish your task.
Will it help with playing tennis?

This will help by keeping the knee in a proper position effectively distributing pressure. It really depends on what type of support you need for support. Some of our customers prefer the patella strap for tennis, some prefer this brace, and others a patella stabilizer with side stabilizers.
Try Us Risk Free
Fast Free Shipping

All products ship from within the USA.

30-Day Trial

Not in love? Full refund according to our Return & Refund Policy.

Easy Returns

Simple return policy for your peace of mind.
Choosing a selection results in a full page refresh.
Opens in a new window.