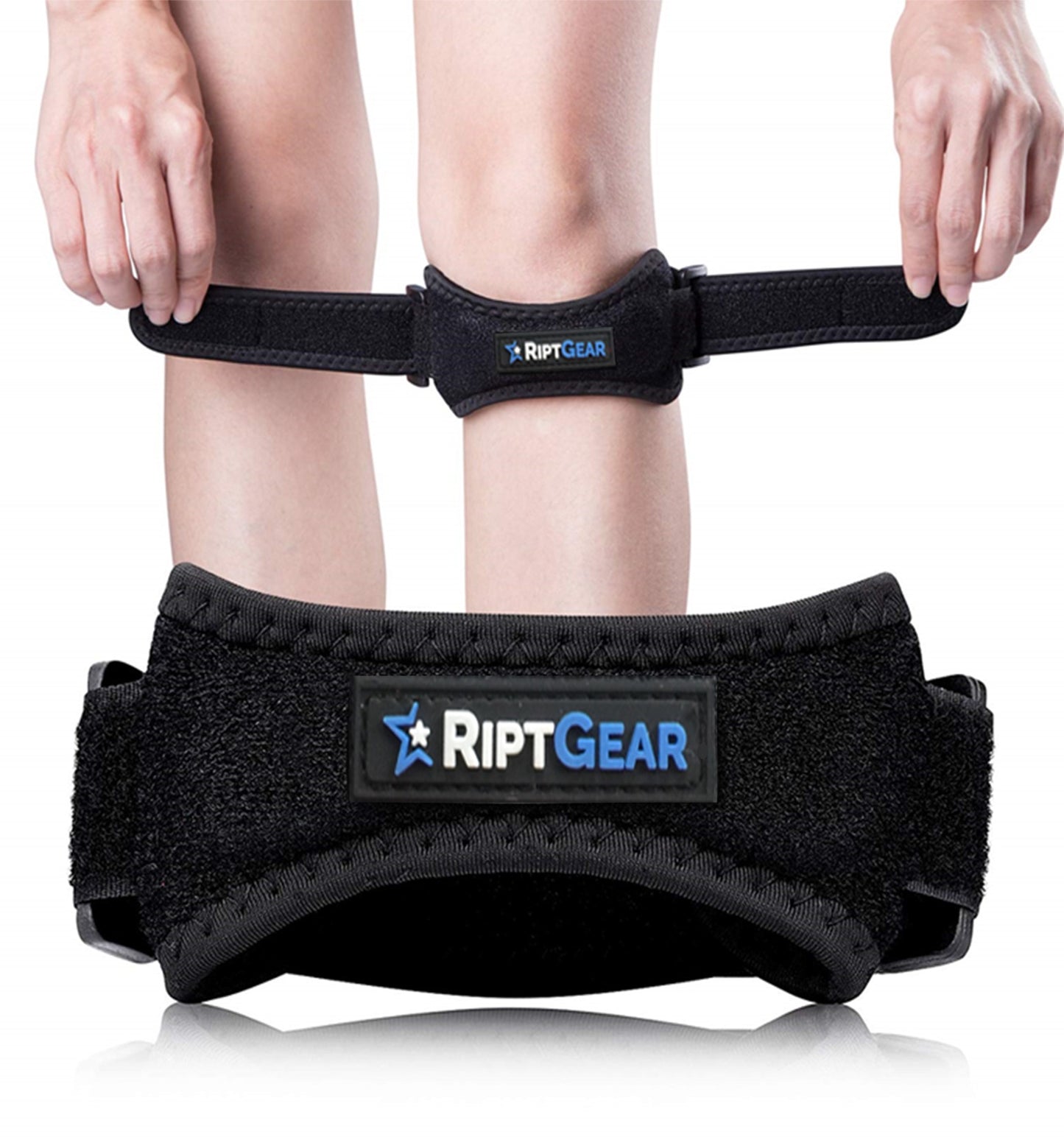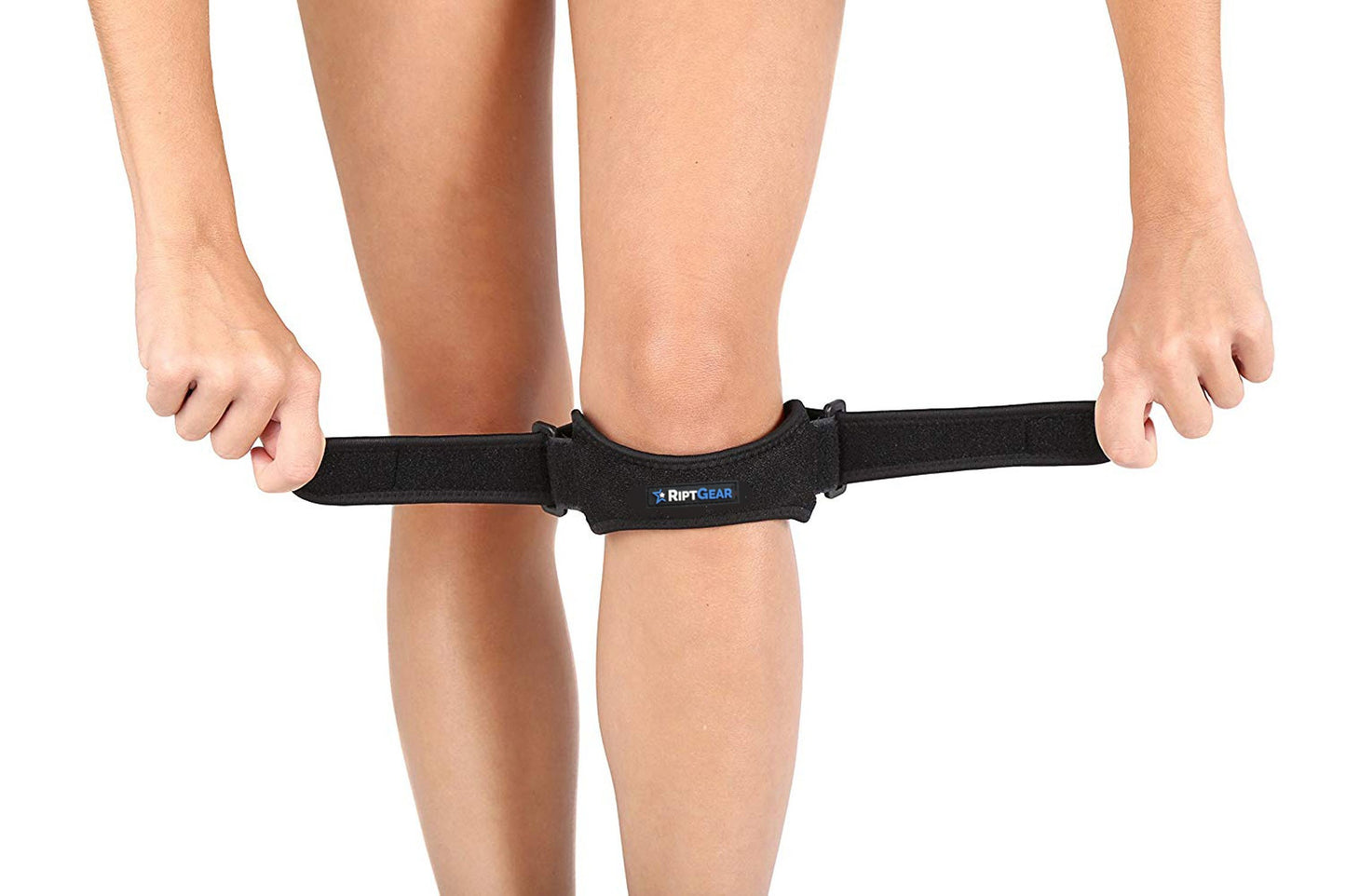 Posture Corrector Sizing Chart
Your Knees Will Thank You!
The advanced design of our patella knee strap helps to take pressure off the patellar tendon, which may help your knee cap to track properly during activities.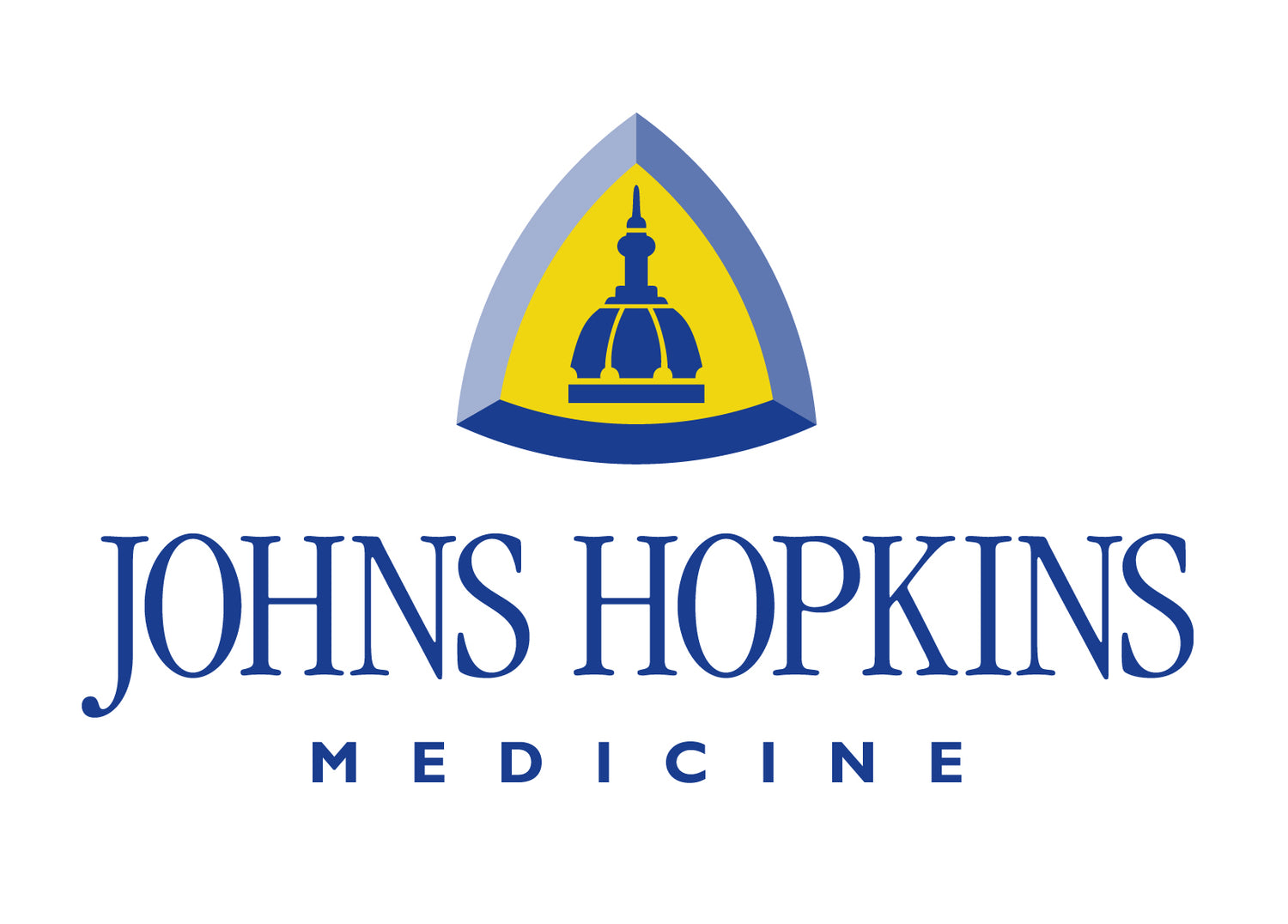 "Initial dislocations are generally managed non-operatively with rest and often a knee brace."
-Johns Hopkins Medicine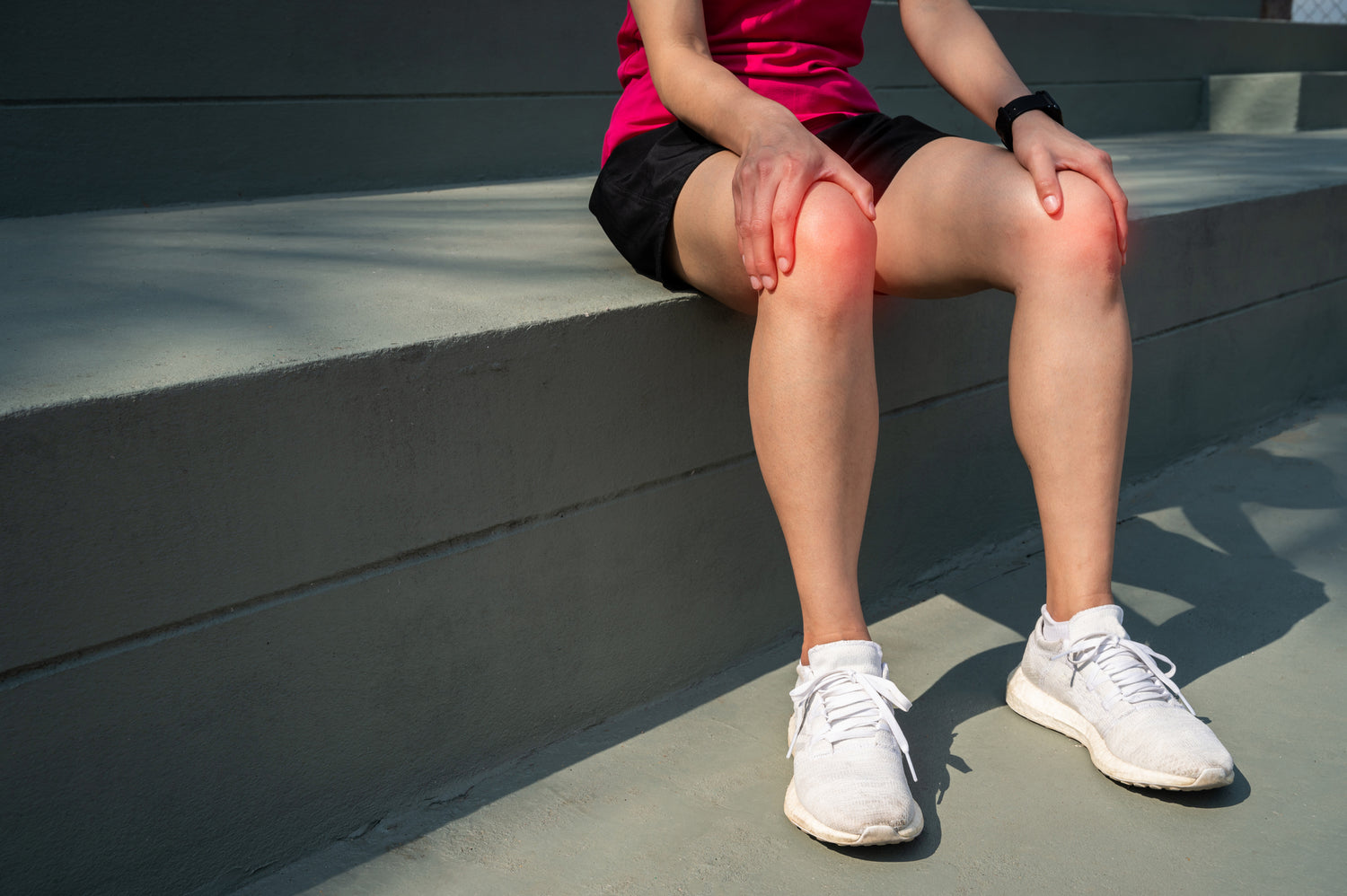 Knee Pain Relief
Knee cap pain from tendonitis or other issues can prevent you from your daily workout. A patella knee strap offers incredible patellar tendon support for running, basketball, soccer and weightlifting.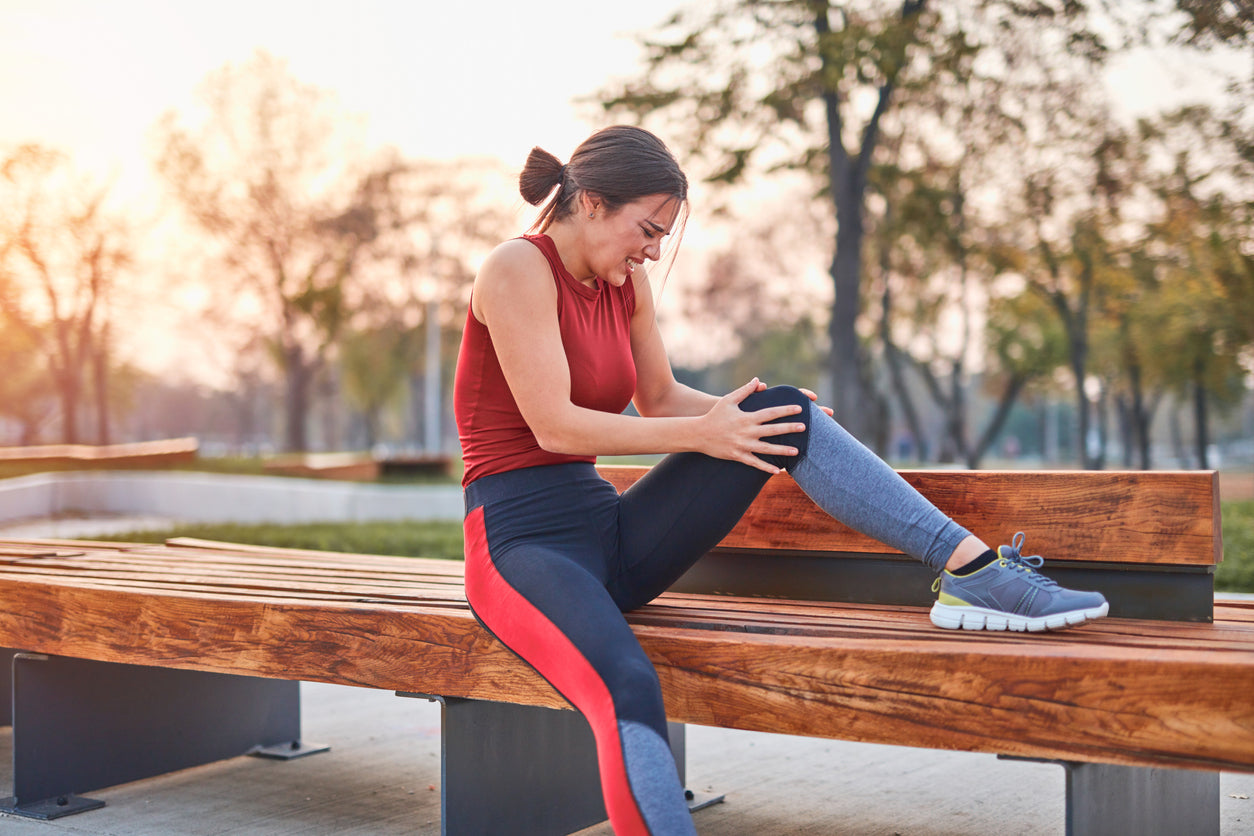 Adjustable Support Straps
Our patella knee strap is fully adjustable for a perfect fit. Men and women athletes can both benefit from the stabilization and compression our strap provides.
Celebrating Over One Million Products Sold
With a remarkable track record, RiptGear has earned its stellar reputation through unyielding commitment to customer satisfaction.
We've Got Answers!
Where is the best place to fit on the knee?

It should be worn right under the kneecap.
How tight should I pull these straps around the knee?

Place the base strap below your kneecap directly over the patella tendon - the strap should be centered over the tendon. Secure both ends to a comfortable snug fit. Adjust the straps to apply additional tension over the tendon; re-adjust as necessary. DO NOT over-tighten.
I do a lot of walking at my work. would this be a good fit?

These are great for walking day hikes and for day-long shopping. Have it firm but not tight. You may even forget you are wearing them if adjusted correctly.
Should I put it on while standing or sitting?

We recommend adjusting the strap while standing and then adjusting to your comfort level.
Does this stay in place while jumping?

Yes, there's a nice adjustable band that will let you tighten it to the point where it won't move at all, but still won't cut off circulation. Some refer to these as jumper's knee braces.

Try Us Risk Free
Fast Free Shipping

All products ship from within the USA.

30-Day Trial

Not in love? Full refund according to our Return & Refund Policy.

Easy Returns

Simple return policy for your peace of mind.
Choosing a selection results in a full page refresh.
Opens in a new window.