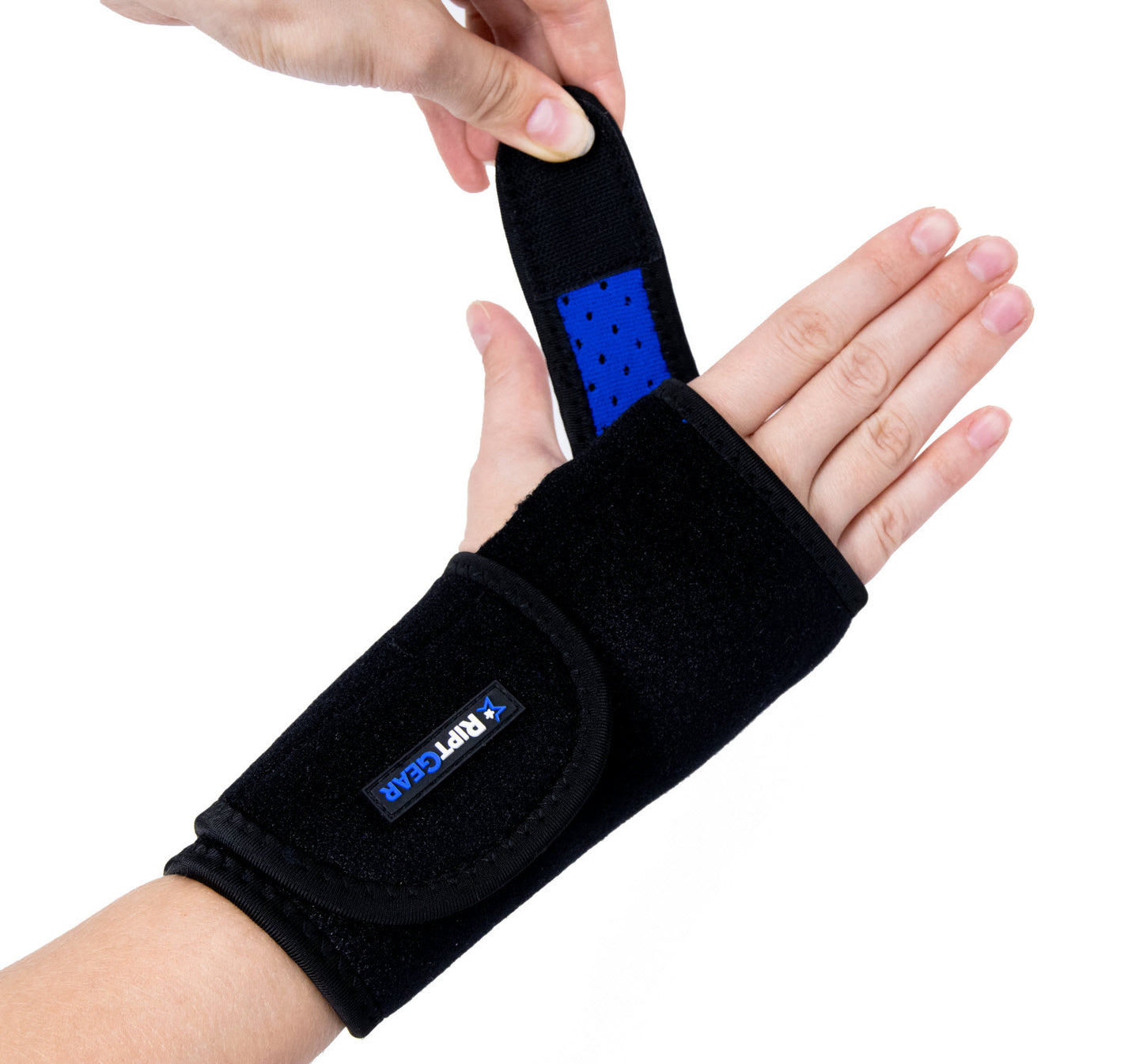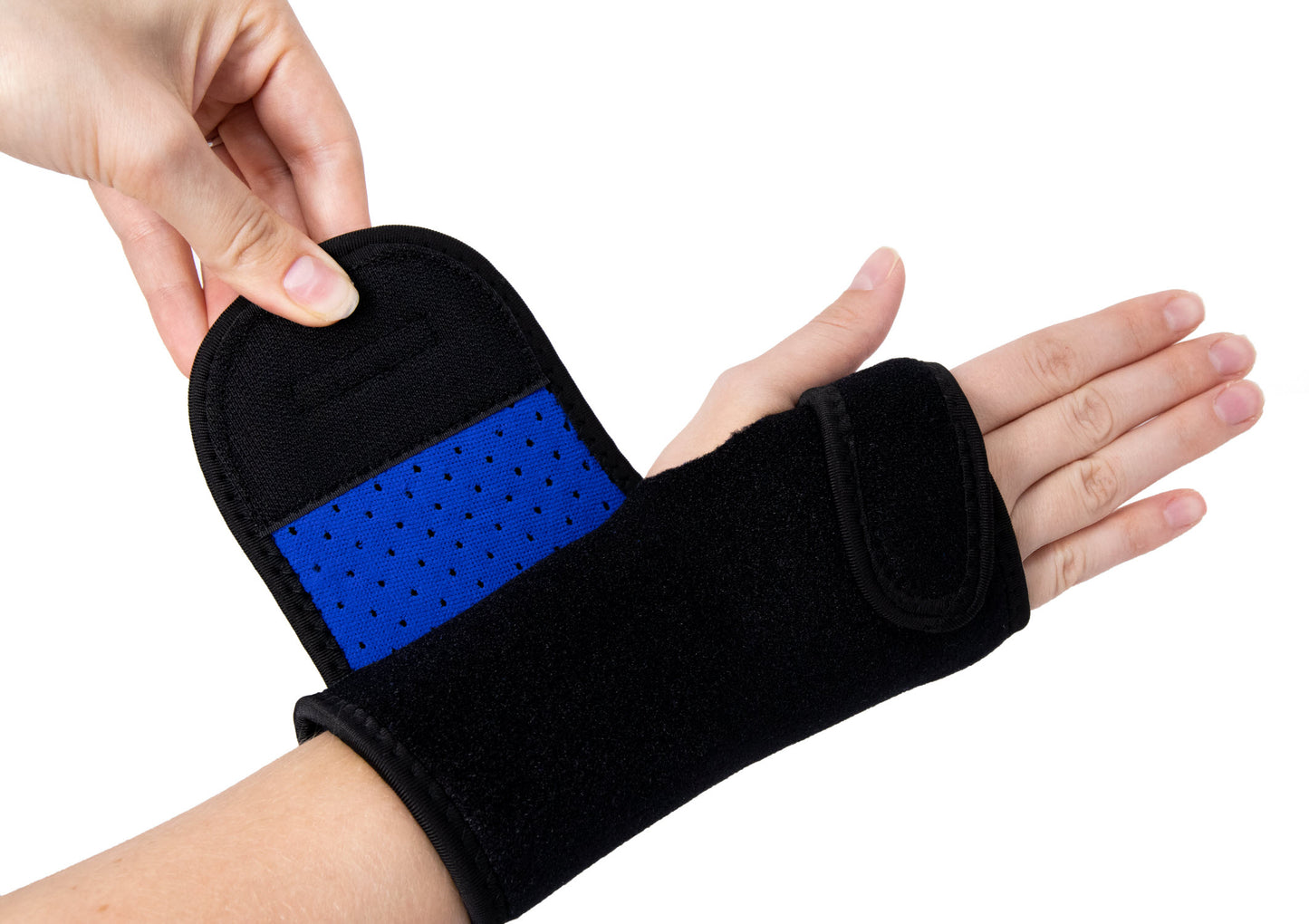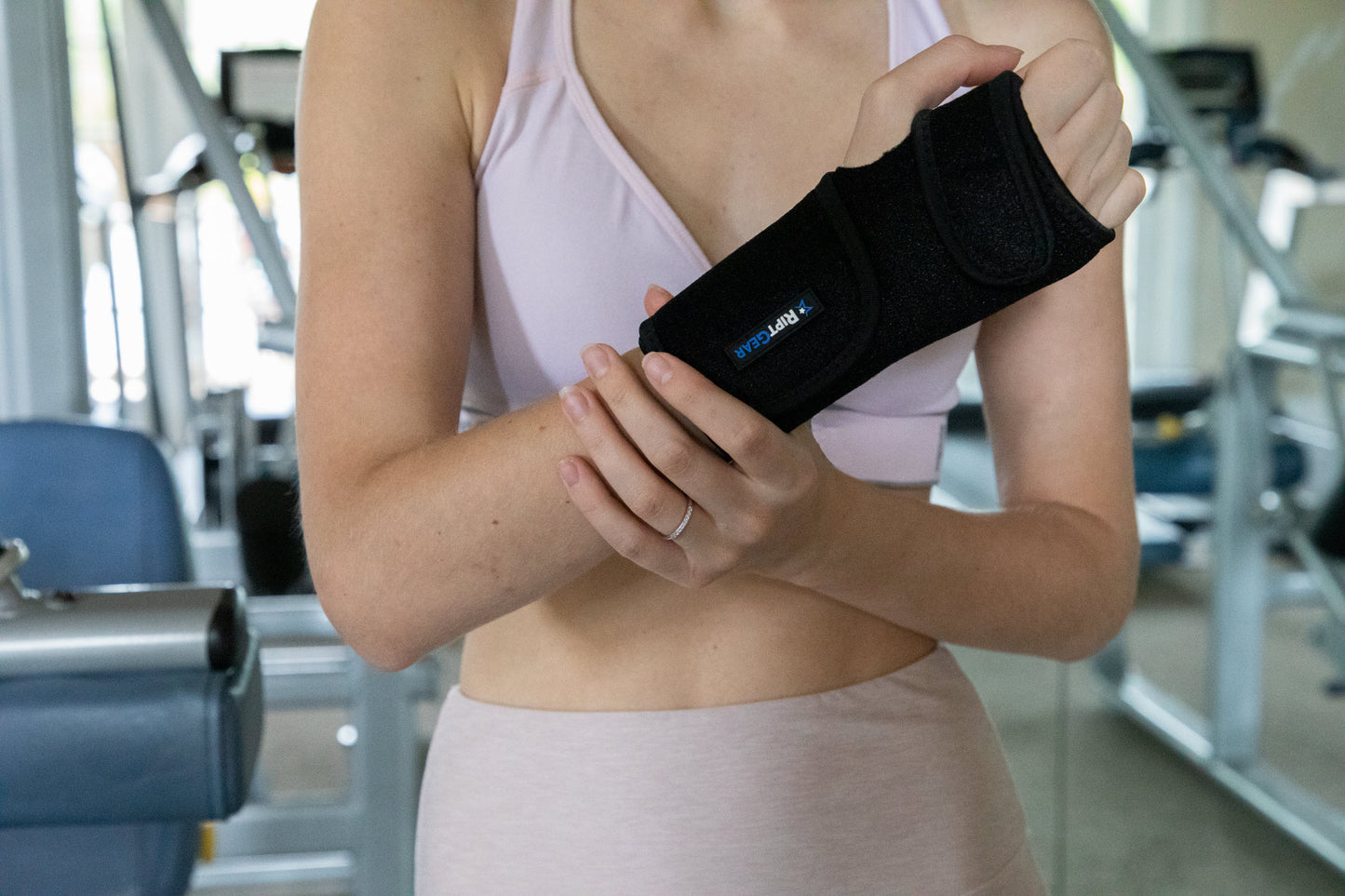 Your Wrist Will Thank You!
Designed to keep the wrist in a neutral position. This brace is prefect for wrist support for those who frequently use a computer for work and at home.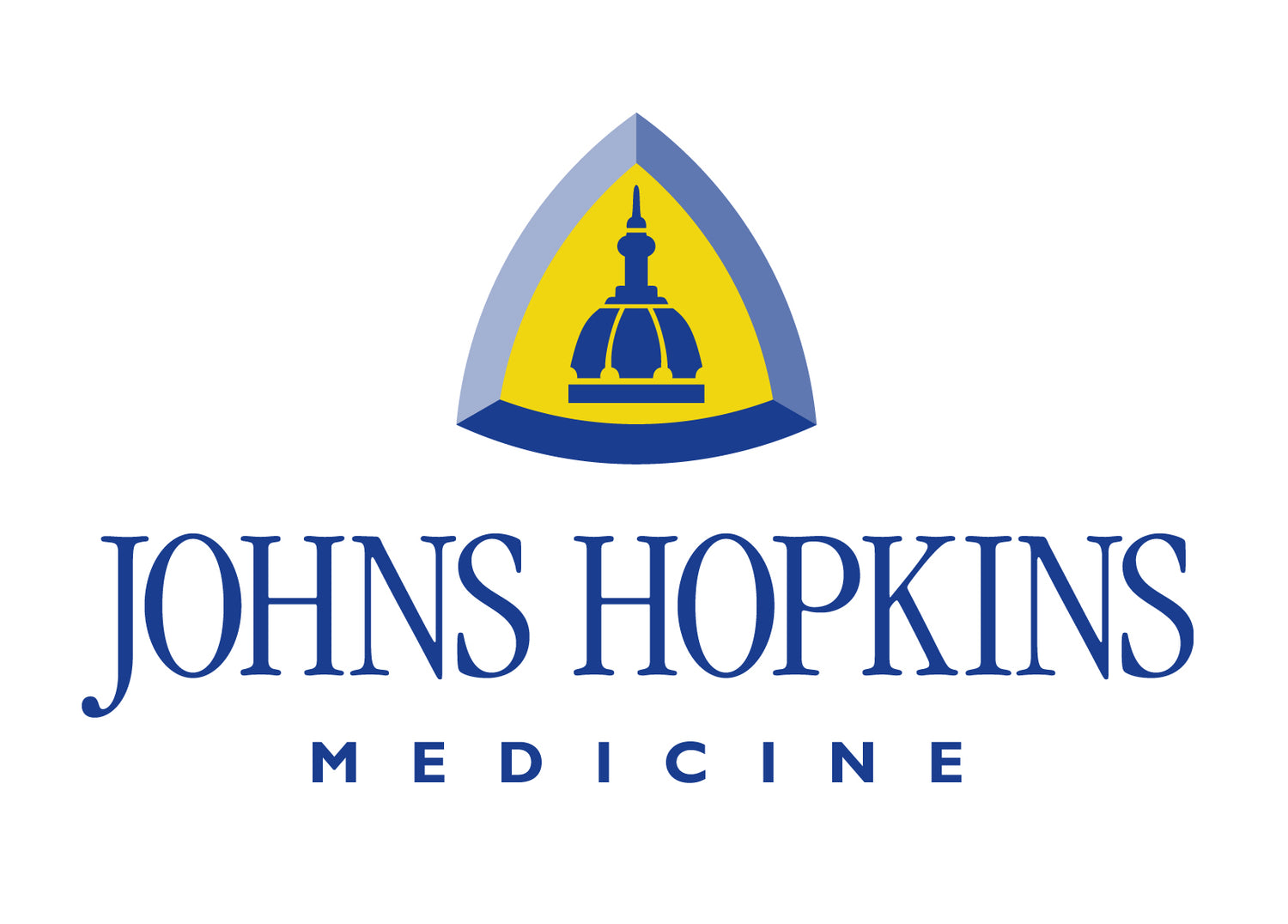 "You may still need to sometimes use a splint or brace for a month or so after (carpal tunnel) surgery."
-Johns Hopkins Medicine
Wrist Pain Relief
Wearing a wrist brace minimizes pressure on the median nerve and allows you a period of "relative rest" from movements that make carpal tunnel syndrome worse.
Why a Wrist Brace Matters
You may find it helpful to wear a brace during the day, especially during activities that trigger flare-ups. Repeated motions or extra strain on your wrist can make your symptoms worse.
Celebrating Over One Million Products Sold
With a remarkable track record, RiptGear has earned its stellar reputation through unyielding commitment to customer satisfaction.
We've Got Answers!
Are these machine washable?

We recommend hand washing these and air drying them for the best results. This will also help to maintain the integrity of the fabric.
Does this product contain latex?

No. The wrist brace is made of neoprene and there is a leather pocket that secures a removable steel splint.
Can I use this for sleep?

We do not recommend sleeping with any compression garment. You should always consult your physician for instructions on how often to wear the device.

Does this have a curved metal brace to fit the palm of the hand?

Yes, this wrist brace comes with a removable curved splint that covers a part of your wrist and palm for extra stability and support.
What size is the brace?

The wrist brace is a one-size-fits-most design. This brace is recommended for small to large hands. The thumb hole is designed for anyone with the first thumb knuckle smaller than 5 inches in circumference. If you have large hands measure around the first knuckle on your thumb to ensure it is less than 5 inches in circumference for a comfortable fit. 
Try Us Risk Free
Fast Free Shipping

All products ship from within the USA.

30-Day Trial

Not in love? Full refund according to our Return & Refund Policy.

Easy Returns

Simple return policy for your peace of mind.
Choosing a selection results in a full page refresh.
Opens in a new window.